DO NOT BE COMPLACENT ABOUT YOUR WRONG WAYS OF LIVING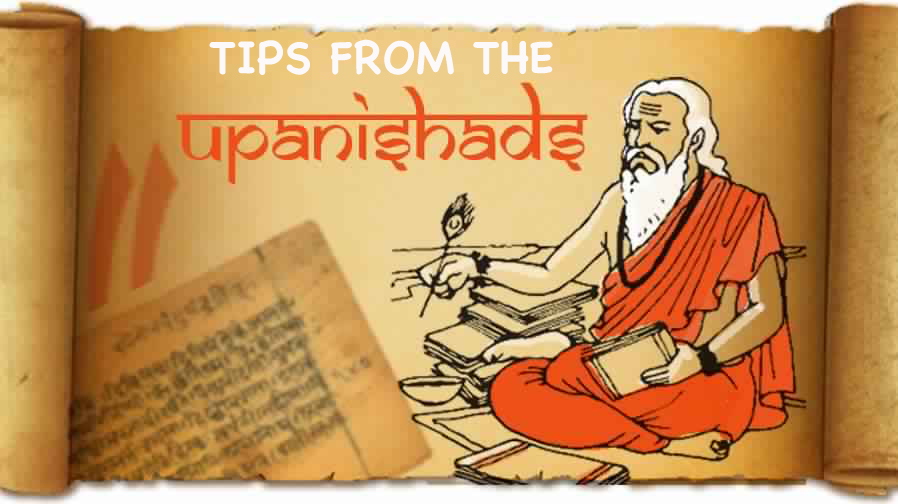 By Swami Chidananda
It is an irony, if not a stark contradiction, that many Vedānta scholars (teachers and students) carry on with life, without getting serious about certain wrong ways of acting (or reacting), speaking and thinking. They know 'high stuff' but they falter and fall at small things.
They pay a heavy price.
LIVE RIGHTLY, the Upanishads say uncompromisingly.
Live as per the norms of DHARMA.
dharmam chara
Taittiriya Upanishad, 1.19
(valli 1, anuvāka 19)
[The mantra highlights the urgency of āchāra, right conduct. vichāra, high thinking, without āchāra, leads to disintegration.]
Tags:
Swami Chidananda
,
tips from upanishads