Mantra To Ponder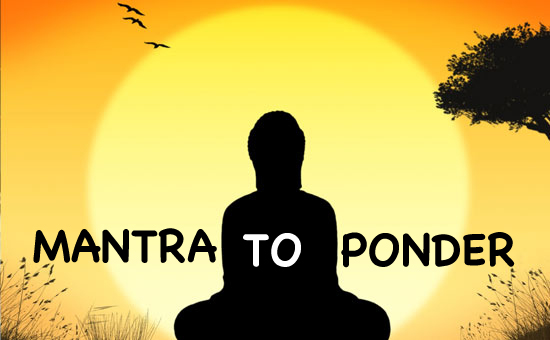 Right seeing (samyag-darshana) is the essence of the Upanishadic wisdom. Various prejudices, likes and dislikes mark our psychological life and these lead to disharmony, conflict and chaos. In right seeing, we get totally unburdened.
Lead me from falsehood to truth.
Lead me from darkness to light.
Lead me for death to immortality.
| asato mā sad-gamaya,
tamaso mā jyotir-gamaya,
mrityor mā amritam gamaya |
Brihadāranyaka Upanishad 1.3.28
Tags:
blog
,
mantra to ponder
,
Swami Chidananda