THE ROAD TO GREATNESS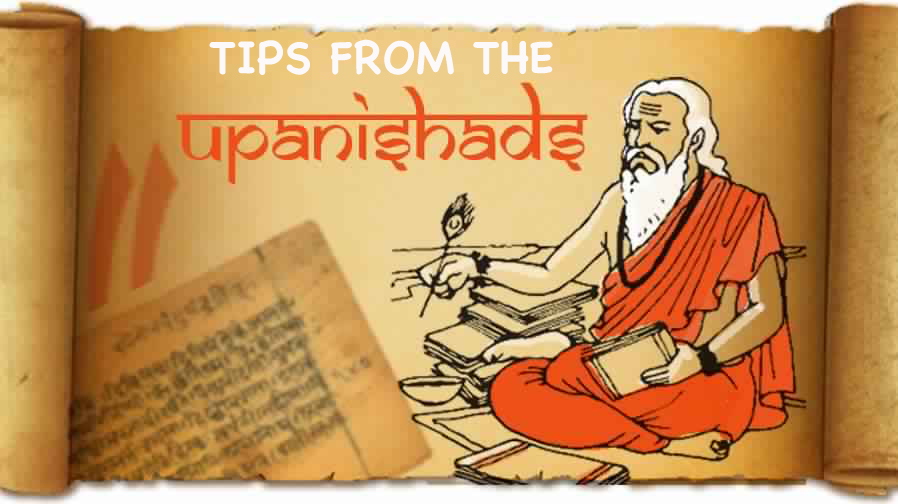 By: Swami Chidananda
"The earth seems to be meditating," says1 an Upanishad! The steadiness of the earth appears to be born of some kind of meditation that she (bhoomi-devi) is into! People of unsteady nature therefore are advised to take a 'support2 for their mind' such as a god-form prescribed by the scriptures, and practice 'meditation' upon that support. We can go from fickleness to firmness through such practice.
Those among humanity that reach greatness
attain it through the strength acquired through meditation.
ye iha manushyānām mahattām prāpnuvanti
dhyāna-āpāda-amshāh iva eva te bhavanti ॥
Chāndogya Upanishad, 7.6.1
(Chapter 7, khanda 6, mantra 1)
Notes:
1 dhyāyati iva prithivi – Chāndogya Upanishad, 7.6.1
2 shāstra-ukta-devatā-ādi-ālambanam – Ādi Shankara in his commentary.
Tags:
Swami Chidananda
,
THE ROAD TO GREATNESS
,
tips from upanishads