Wisdom of Right Action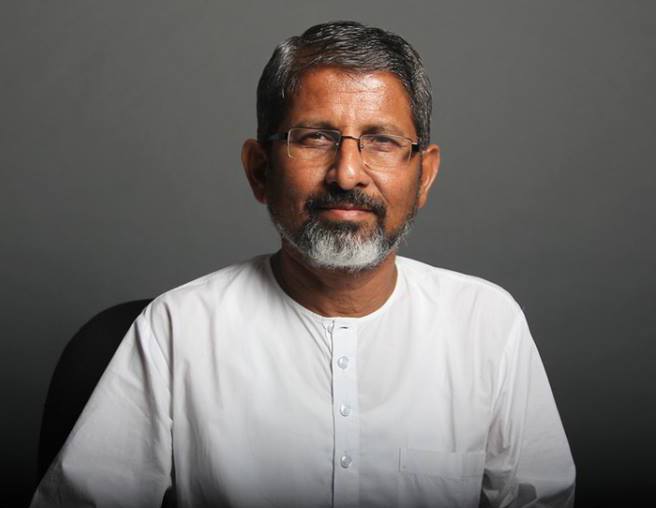 Swāmiji drew from the ancient wisdom of diverse schools of thought to elucidate the topic. While his own training and expertise have been the Vedānta or the Upanishads, he respects mystics from around the world, representing Zen, Sufi or other streams of profound discoveries of mankind.
Talk delivered on December 1st, 2018 to the intelligentsia, academicians, jurists, lawyers, and entrepreneurs of the city of Aurangabad in Maharashtra.
Tags:
aurangabad
,
talk
,
wisdom of right action