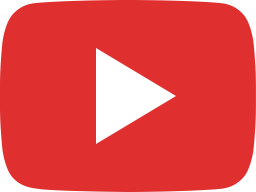 Kaivalya Upanishad Introduction by Swami Chidananda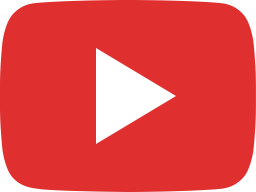 Seeing and Transformation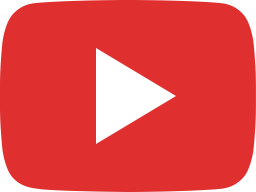 Our Free Will or Predetermined?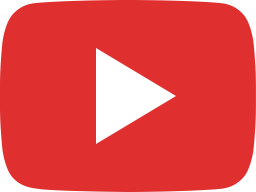 Bengaluru welcomes you!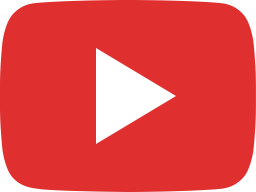 Thoughts on Happiness by Swami Chidananda , Mumbai, November 16, 2018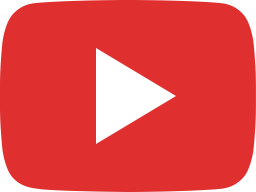 Discourse on Geeta - an outline of Jnana Yoga, Mulund, Mumbai, November 17th, 2018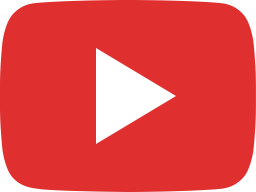 Insights into Management from an Upanishad (Audio, 37 mins):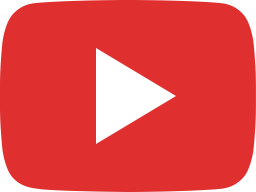 Balancing Head Heart ( Audio, 54 mins)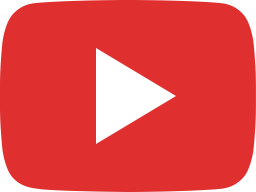 Is there intelligence beyond thoughts?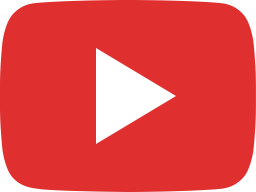 FREEWILL – A PERSPECTIVE OF PHYSICS (15 mins, audio)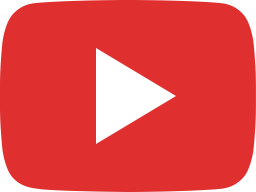 WHAT ARE WE REALLY SEEKING? (40 mins, audio)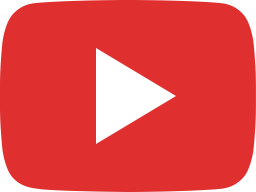 Meditation - Noun or a verb? By Swami Chidananda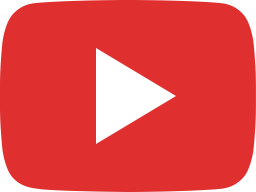 What is Consciousness?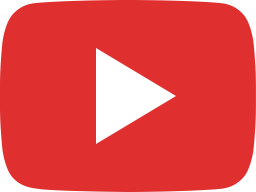 Gentle strength while facing hard times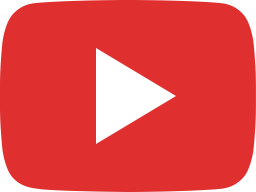 Spiriual retreat at Shirdi with Swami Chidananda