THE GREAT LEAP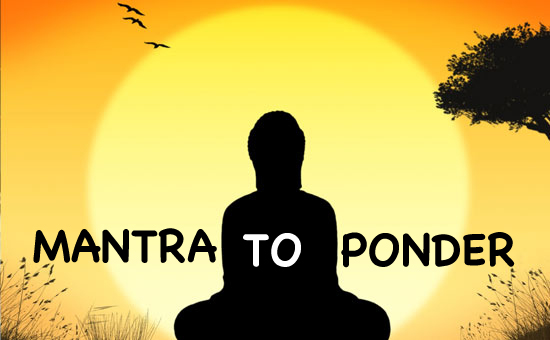 By Swami Chidananda
Can you good deeds without thinking of rewards!
In activities of the world or in spiritual endeavours, the ego sustains itself by dreaming of rosy results or by fearing unpleasant outcomes. It is next to impossible for us to do our work to the best of our ability without worrying about consequences. The Upanishads, which excel in pointing out a way of living that is totally different from the ego-driven one, gently warn us that we reinforce our bondage when we do not let go of our attachment to victory or defeat.
Lord Yama says to young Nachiketā –

Unless your mind gives up its hankering after results,
you will not gain the highest wisdom.
॥ na – ashānta-mānaso'pi prajnānenainam-āpnuyāt ॥
Katha Upanishad – 1.2.24 (Chapter 1, Valli 2, Mantra 24)
Tags:
Swami Chidananda